BostonHacks 2019 Identity
BostonHacks is a yearly hackathon that brings 500 students from around the world to a 3 day intensive experience. As part of the design team for the event, we wanted to celebrate the 5 year milestone of the hackathon through celebratory motifs, encouraging participants to have fun and enjoy the process.
Find our live site at:
https://www.bostonhacks.io/
Our brand guideline can be found
here
.
facebook banner

design guidelines

promotional flyer

Swag created for the days of the event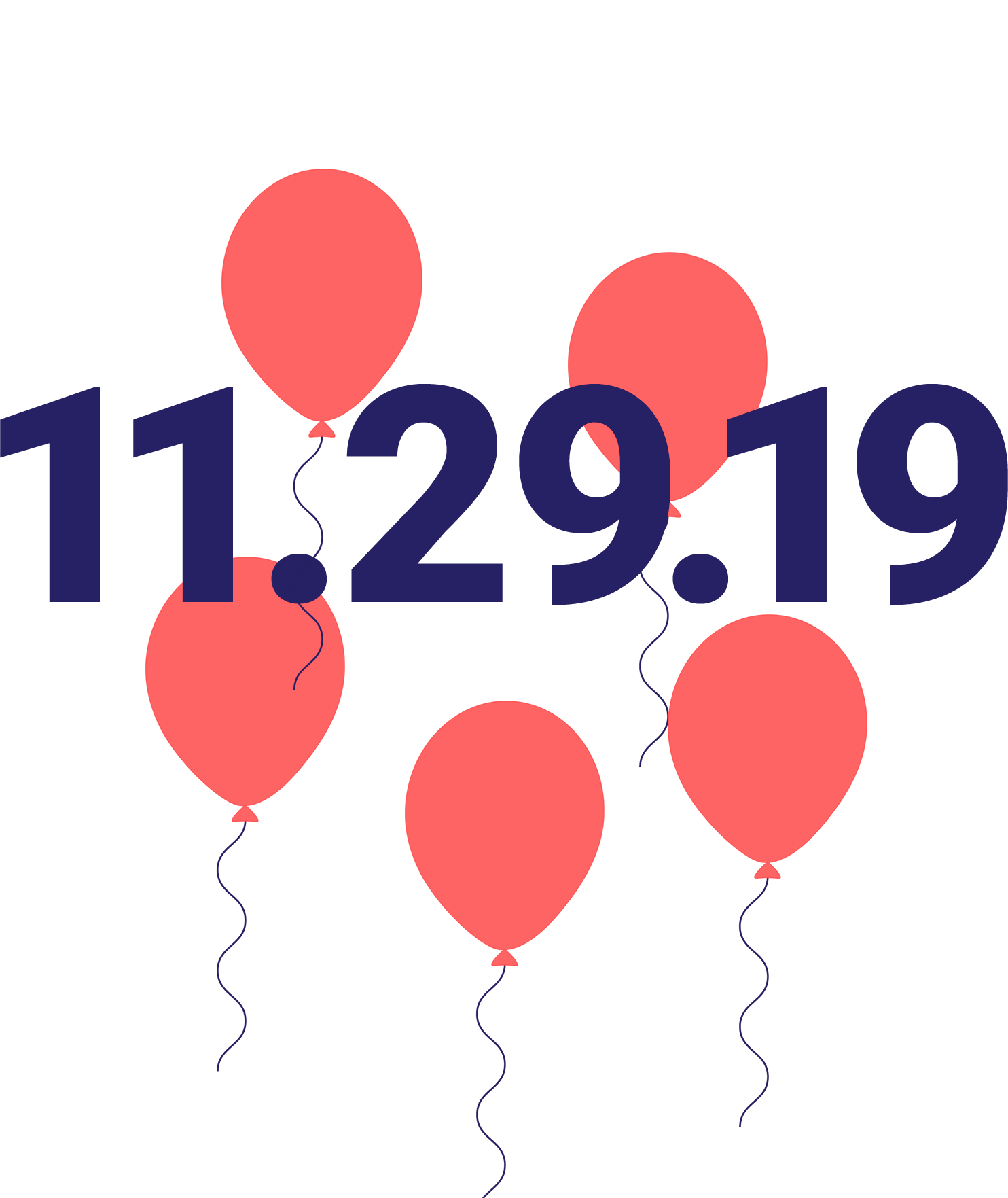 website design
instagram