ROLE:
As a graphic designer for
Central Garden & Pet

,
I worked on a range of projects for the brands Nylabone, Four Paws and IMS Pet/Cadet.
---

RESPONSIBILITIES:


My daily responsibilities shift to the needs of the company at any given time. This has allowed me to work on print (ad, coupon, catalog, packaging) and digital (e-commerce, social media, web, newsletter) applications, as well as dog photography, and trade show collateral. Most projects have a two-week turn around time.
---
ALL DESIGNS ARE PROPERTY OF CENTRAL GARDEN & PET.
PROJECTS
---
Mural
---
Social Media
---
Catalog
---
E-Commerce
---
Photography
---
Digital Assets
TASK:

Designed and illustrated a mural for the office kitchen space. Presented two options to the Creative team and worked with the Creative Director to finalize the design direction. The mural highlights common dog breeds and showcases a selection of products made by Nylabone.


---
Illustrated in Procreate, the final piece was printed on vinyl and adhered to the wall.


INITIAL DESIGNS

TASK:

Working with the Digicomm and Content teams, I was responsible for designing a selection of graphics for the social media pages of Nylabone, IMS Pet/Cadet, and occassionally Four Paws.


---
The graphics created included product features, interactives, pro tips, memes, and giveaway posts.

NYLABONE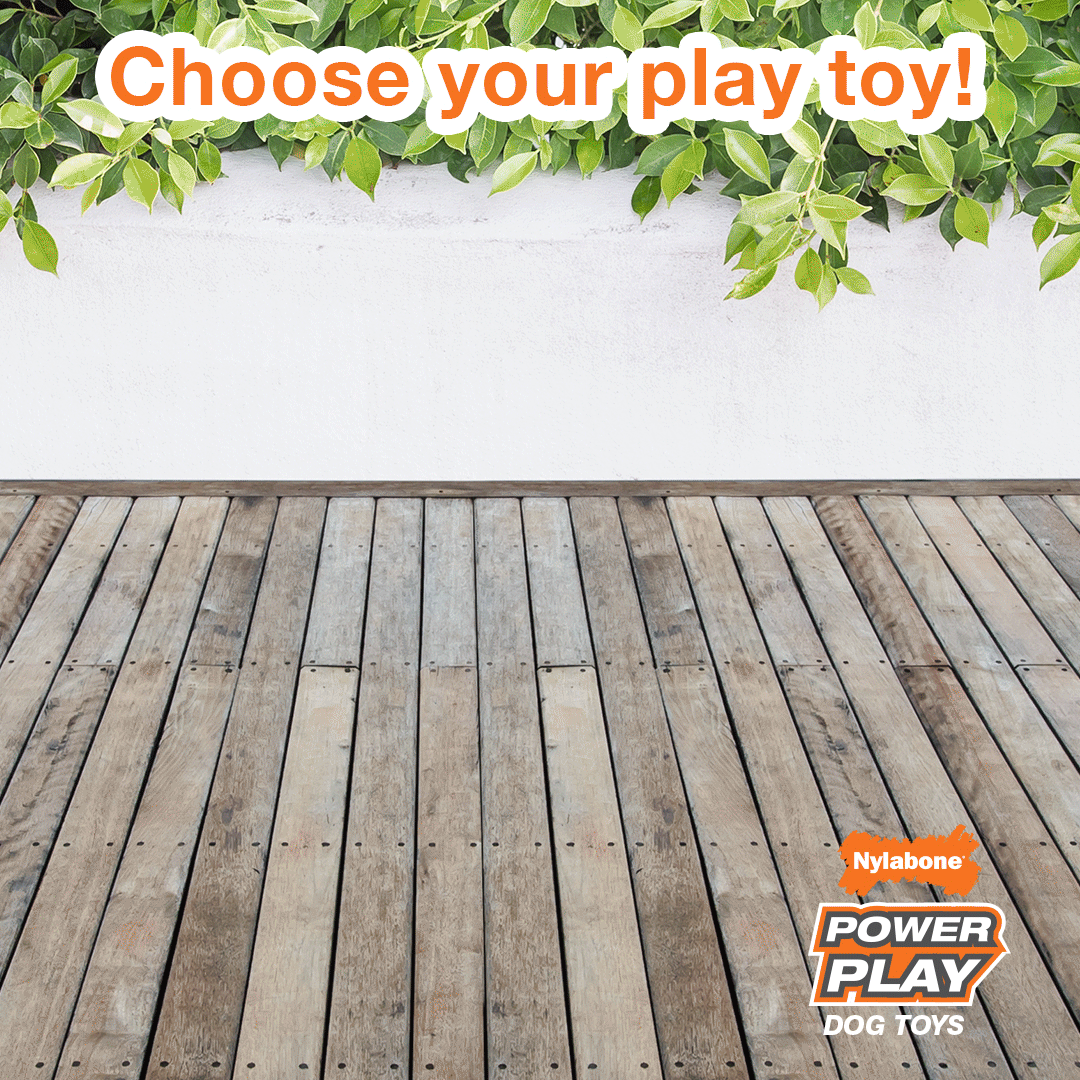 CADET
TASK:

Designed the visual identity of the 2020 catalog of products for Nylabone.


---
The catalog was distributed to potential buyers.

TASK:

Created renderings of new and updated packaging for e-commerce applications across all three brands.


---
The images below are examples of product renderings for Four Paws.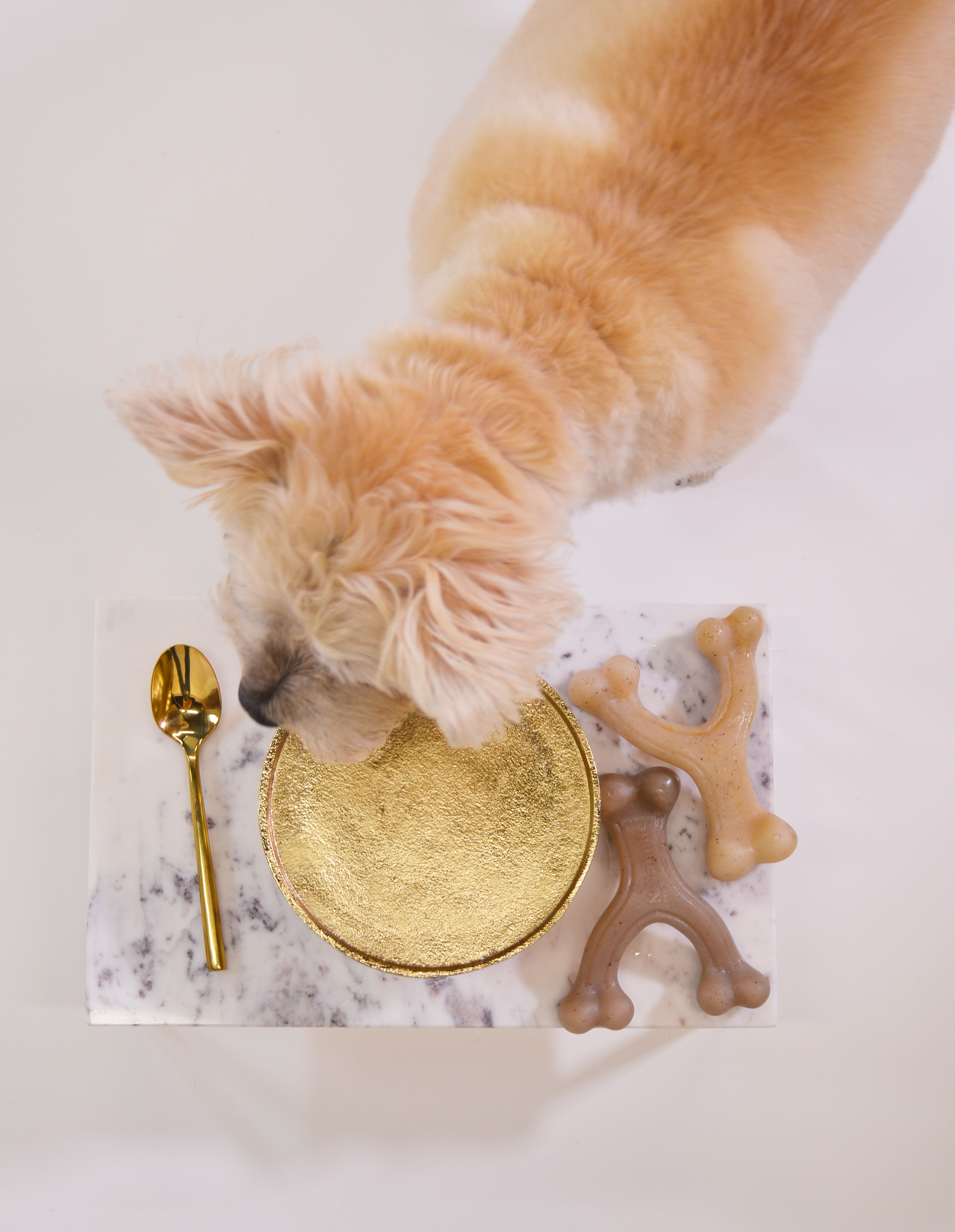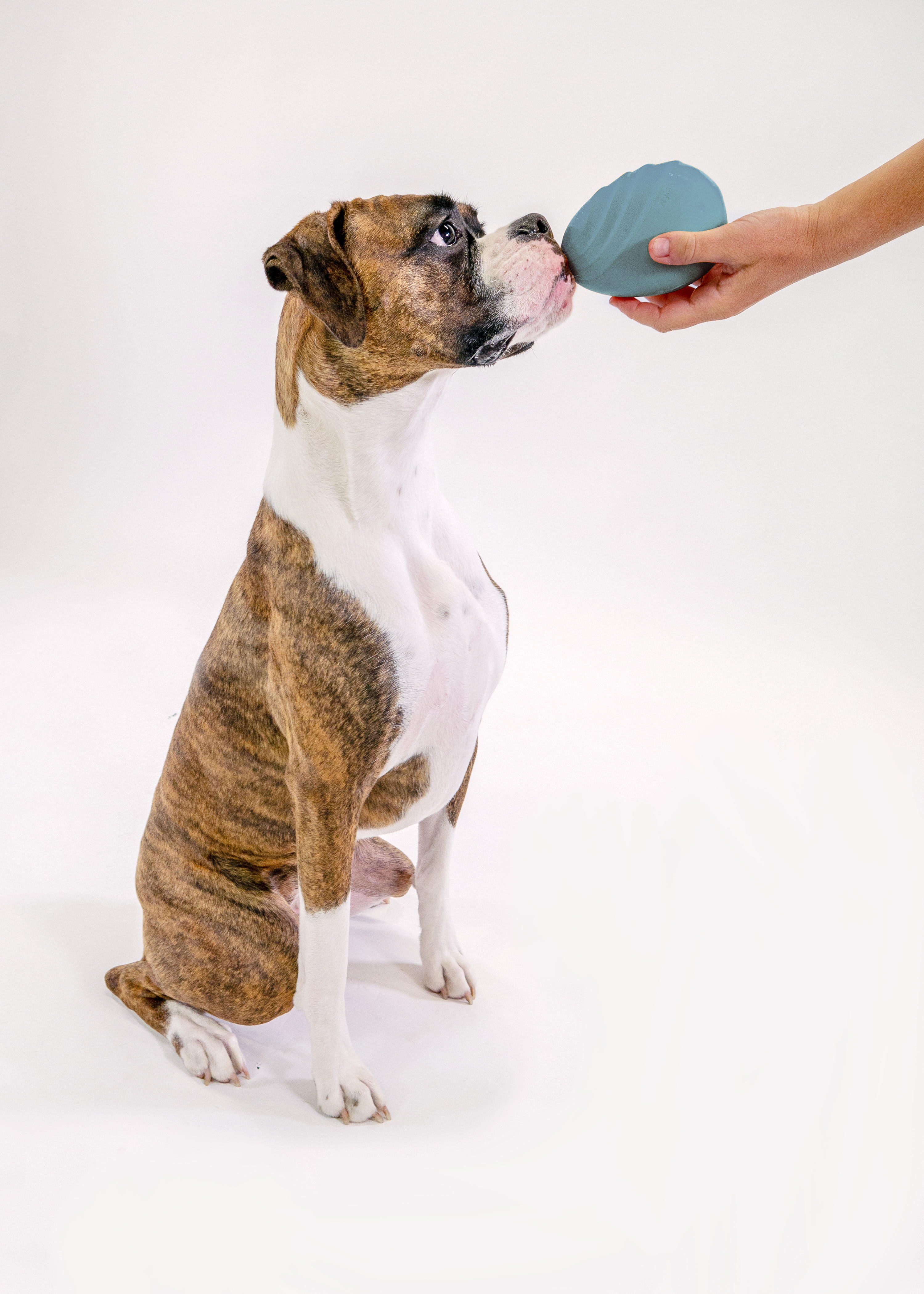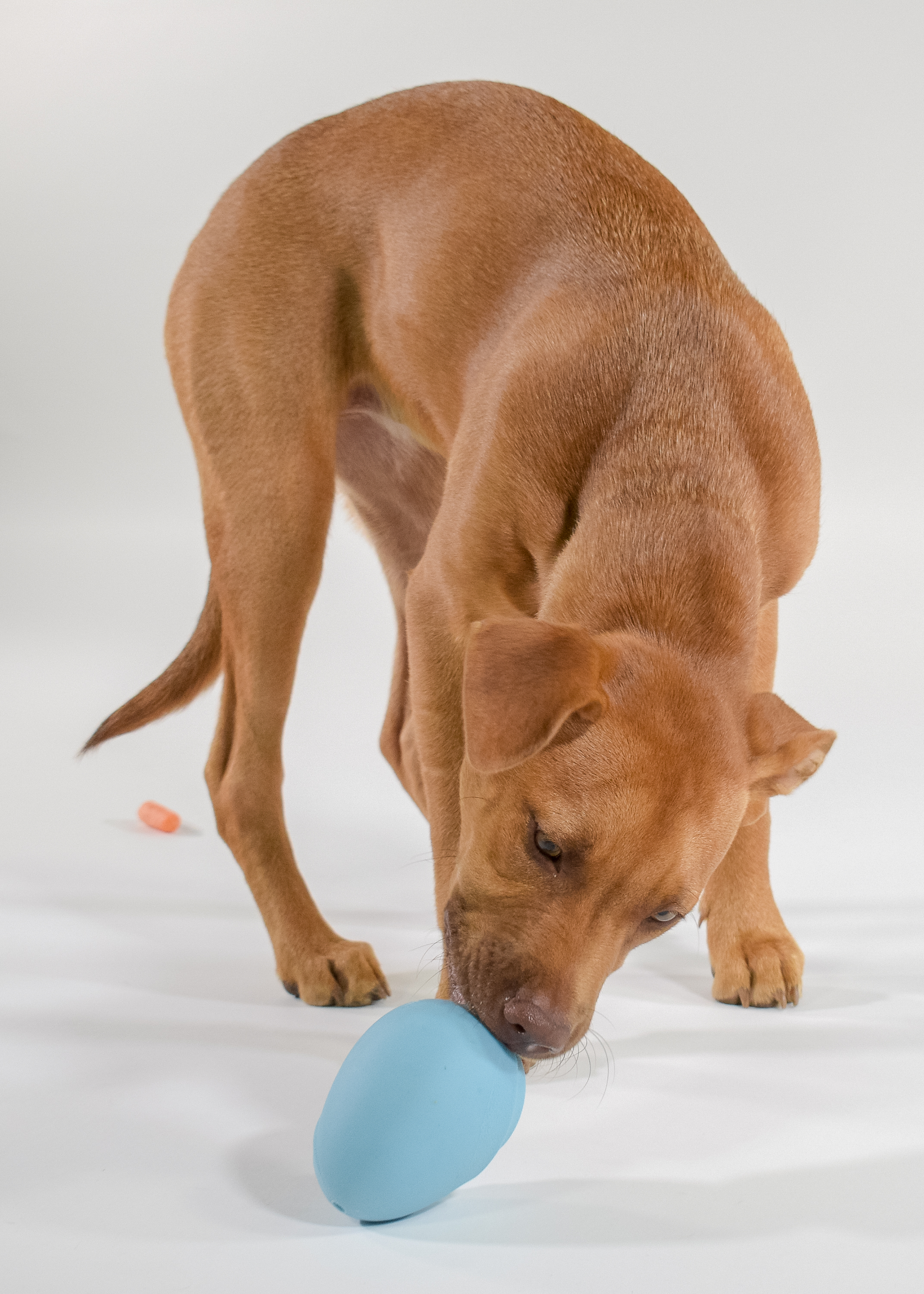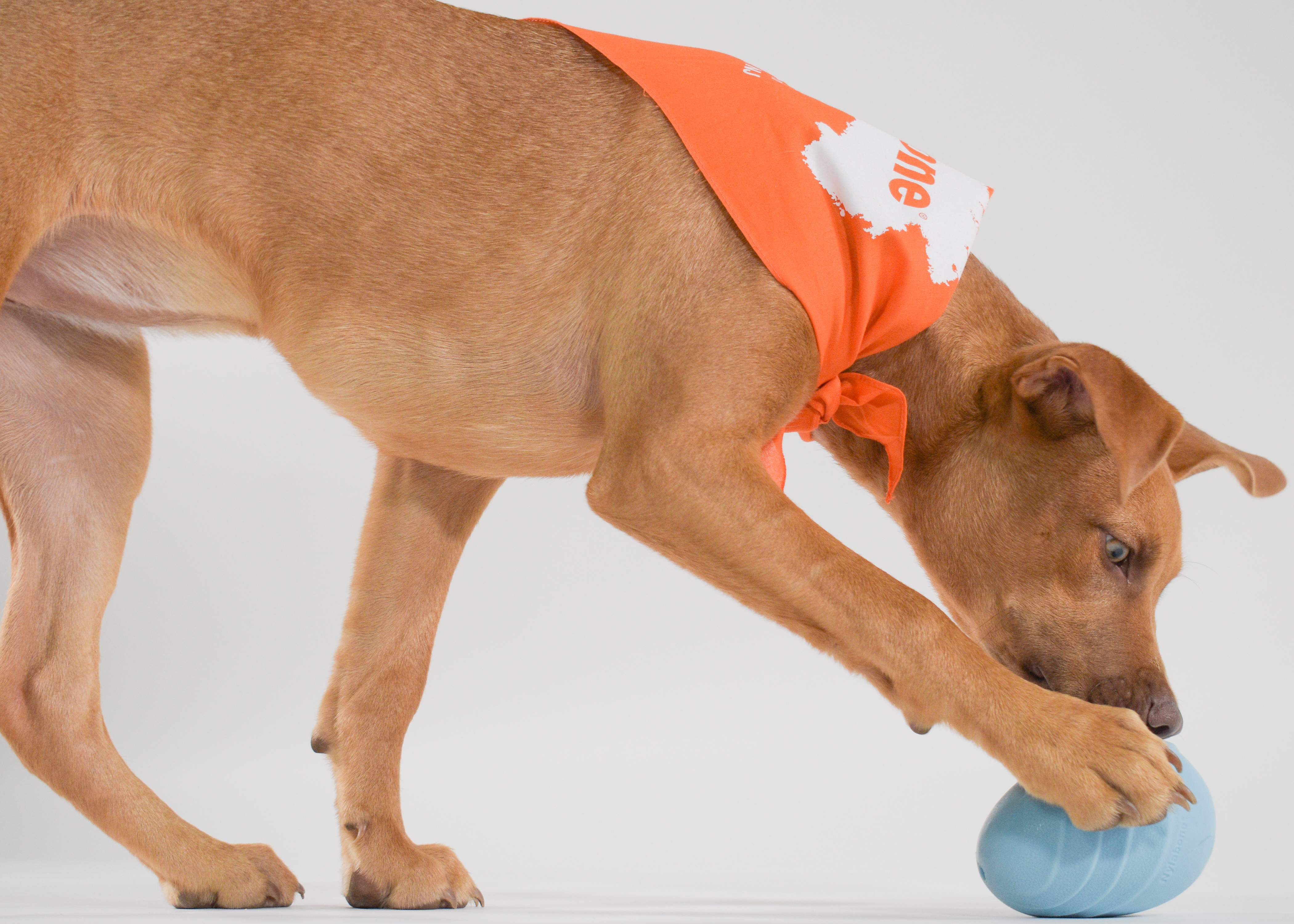 TASK:

Designed digital assets that were used for web applications. Examples of this work include newsletters, ads, and article graphics.


---
The newsletter below highlights dental care in pets. The graphics are for an informational article about toxic foods for cats.